---
The goal
---
The goal of our trip is to get to Oceania in order to find the most suitable place for the setting up of a permaculture farm.
To accomplish this goal, the project contains the following steps:
« Discover, Mature, Raise Awareness, Learn, Share, Prospect, Achieve »
---
The route
---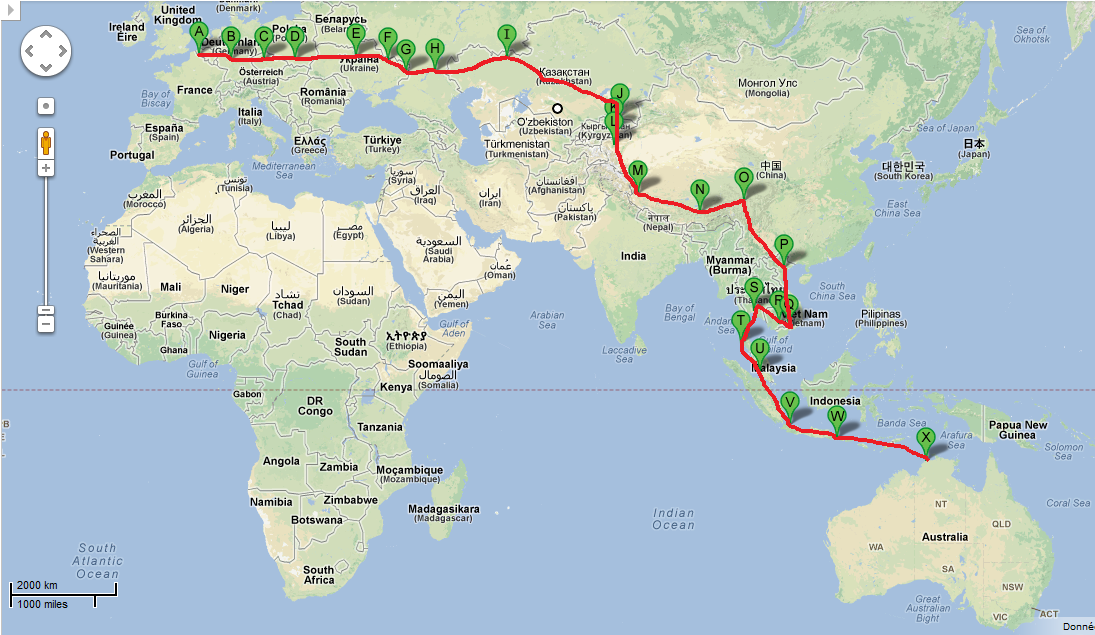 ---
What is Permaculture?
---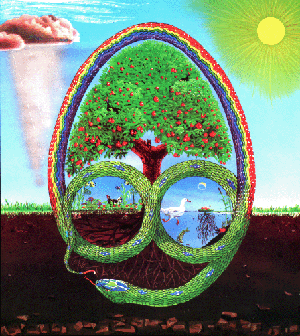 "Permaculture (permanent agriculture) is the conscious design and maintenance of agriculturally productive ecosystems which have the diversity, stability, and resilience of natural ecosystems. It is the harmonious integration of landscape and people providing their food, energy, shelter and other material and non material needs in a sustainable way."
---
Find the land
---
Our criteria:
Political, economical and sociological stability of the country

Capability of integration into the local culture on a long-term basis

Access to non-threatened water 

Favorable climate for a perennial and diverse agriculture

Biodiversity 
---
Why Are We Using Bicycles?
---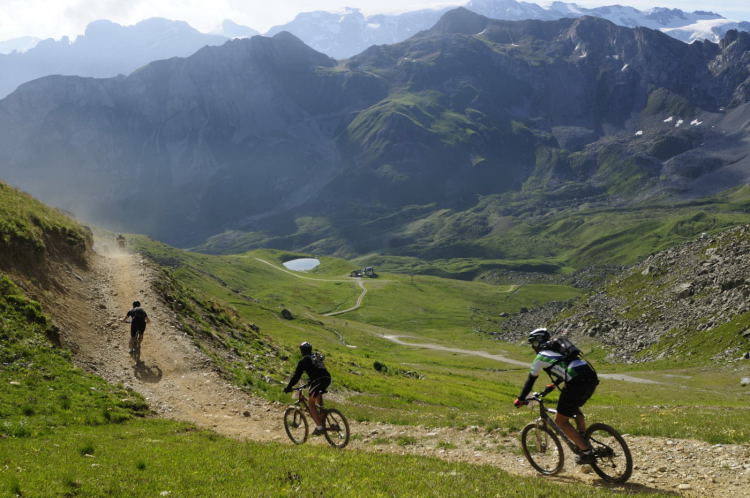 We want to get to our destination in a way that will suit our ecological values, and thus cycling became the obvious choice. Additionally, it has a lot of positive aspects for the long travelling adventure.
Bicycle's Advantages :
5 times faster than walking

Any environmental impacts

Physical daily activity to stay healthy, particularly the heart

Transport providing true enjoyment of the landscape

Flexible vehicle allowing versatile routes 

Light and compact

Minimum maintenance

No dependency on fossils fuels

Positively influences

Our travel contains three different and complementary orientations
---
1. Exchange and Sensitize:
Our motivation pushing us to do this trip is due to our belief in the necessity of radical changes in our agricultural methods and mentalities towards life in all its forms.
The project is named « The rolling seeds » because we want to raise awareness to the people we will meet and the people following this website. We will attempt to show the importance of biodiversity and the emergency for people to reach self-sufficiency.
Our objective is to bring with us bags containing various vegetable seeds and to offer them to the people we meet. In doing so, we will spread our values and give thanks to the many people who help us. The objective is to encourage people to take part in directly producing the food they consume, and to encourage them to collect the seeds each year in order to sustain and raise their production.
For this mission, we will get help from the seed bank association named Kokopelli.
https://kokopelli-semences.fr/
2. Learning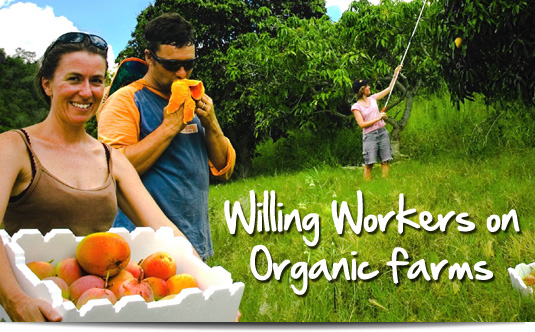 To achieve our goal, we must gain knowledge in permaculture and will spend four months working on permaculture farms through an exchange network called « WWOOF » (World Wide Opportunities on Organic Farms).
« The idea of WWOOF is to link people willing to discover and participate in ecological farms. » http://www.wwoof.fr
Selecting criteria for our farm :
Methods of production from permaculture techniques
Stable climate
Self-sufficient farm or close to self-sufficiency
Positive feedbacks from woofers
3. Self accomplishment and personal challenge
Discover
It is all about trying to immerge ourselves in other cultures, discover other ways of thinking and explore other horizons in order to open our minds as much as possible.
This travel will also be a way to enrich our personal experiences (and/thus) allowing us to confirm our motivations towards our choice of living.
Mature and Improve our skills 
Develop our creativity and reactivity in unknown areas or when facing unexpected events
Active meditation allowed by long hours of cycling and admiring the landscape.
Better our sociability by many different kinds of encounters with people.
Self challenge: we think we will need hidden energy to overcome physical and psychological difficulties.